About

Behind The Wheel Driving School Academy
OUR TEAM
Sandra Benvenuto, Owner
Behind-the-wheel Driving School Academy is owned and operated by Sandra Benvenuto. She has been a certified driving instructor in the Thunder Bay and Dryden area for just under 10 years. Sandra started her career with thedrivingschool.ca, then moved on to Drivewise where she took the time to go back to school at Humber College in Toronto where she became a certified in class instructor. Before starting her own company in May of 2019, she tried a business along with two partners which did not work out. Then went to work as a in class and in-car instructor for TTCC Driving School before deciding to go out on her own which was the best decision of all. We now have a striving business which is spreading its wings in different directions.
807-620-9496
Laurie Rose, Driving Instructor
Laurie has been in the customer service gaming industry for 27 years. A very high level of honesty and integrity. Also a great sense of humor. She has taught many students in multi different areas ie: gaming, curling, armed forces, and security. She is very well-known driving instructor and has developed her name here in Thunder Bay through her excellent teaching skills, her love for her students, and passion for her job. She started with Behind the Wheel Driving School Academy a year ago when she moved down from the Muskoka area in pursuit of starting this fresh chapter of her life. And when she is not teaching our future drivers of Thunder Bay, she is spending time with her children and grandchildren. If you need to get in contact with Laurie, pleas call this number:
807-358-2891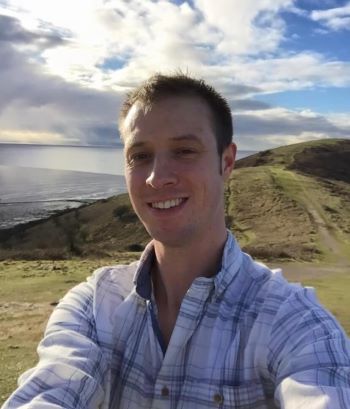 Jordan Searle, Driving Instructor
Jordan is an experienced world traveller and driver, having immigrated to Canada from the United Kingdom several years ago, Jordan brings his expertise of driving from all over the world, including a wealth of instructor experience from his time in the British Army, Ambulance Services in both the UK and Canada, as well as supporting expedition medicine in more remote and interesting places. Jordan brings over 18 years of driving experience to the team and looks forward to helping the next generation of Canadian drivers get onto the road and be safe. Trained in Emergency response as well as defensive, commercial and manual gear vehicle driving, Jordan has a keen interest into teaching and holds several degrees in Pre-hospital Care and Paramedicine. In his free time he is an avid kayaker.